"Chris possesses the ability to see beyond the surface needs of his clients through to the core message that is needed to ignite the action of a viewer."
- Shannon Post, owner of SPostSolutions
Why does your business need video? Seriously? Because video is the business card of today.
Keeping your customers, clients or audience engaged takes more than text and graphics. Social media and marketing tools using video are proven winners. Text based websites are so 2006…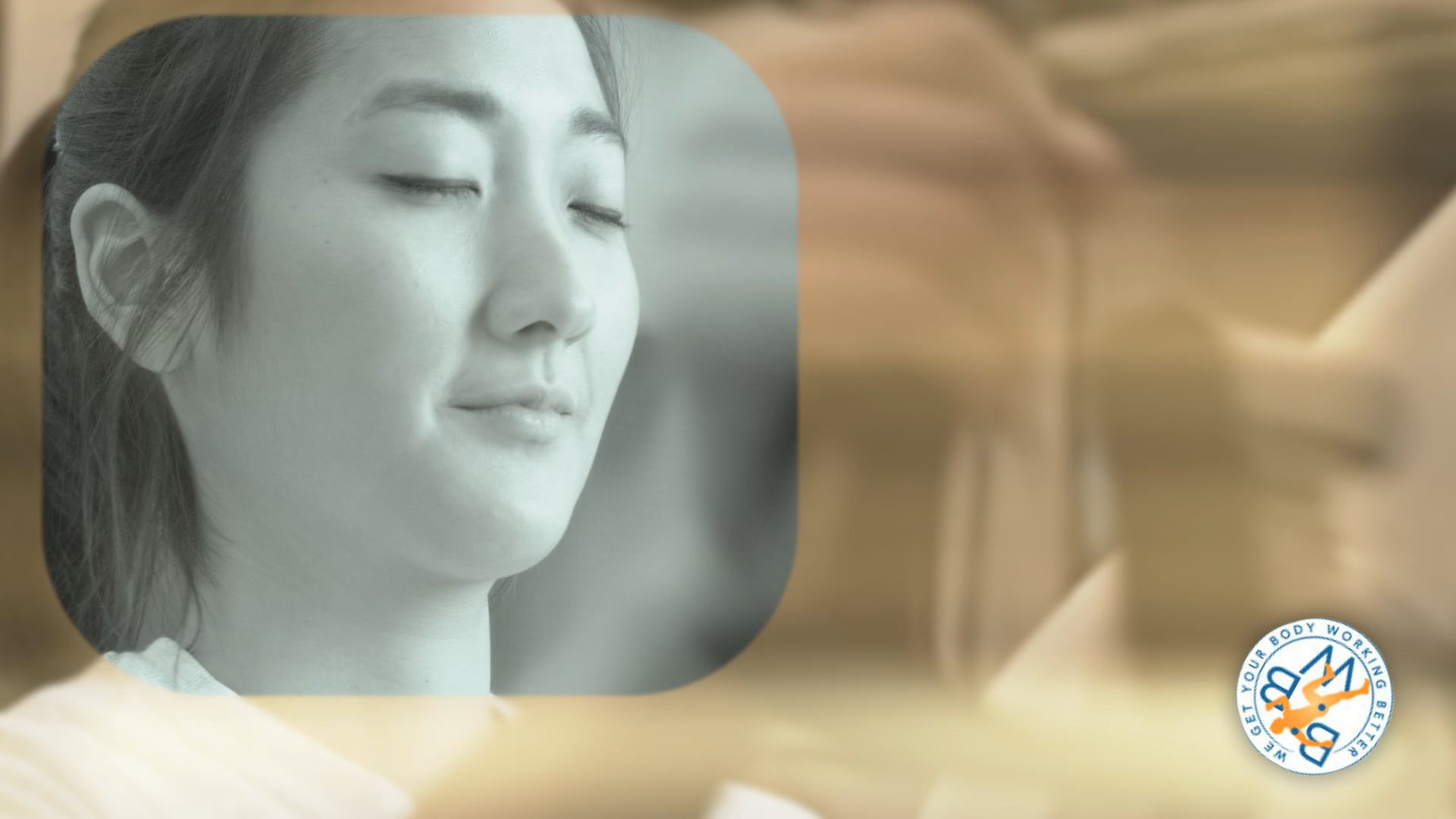 And it's important that your video be not only informative but entertaining. Keeping your audience engaged makes all the difference. We're good at that!
​
Whatever your business, we'll create imaginative content tailored to motivate your audience.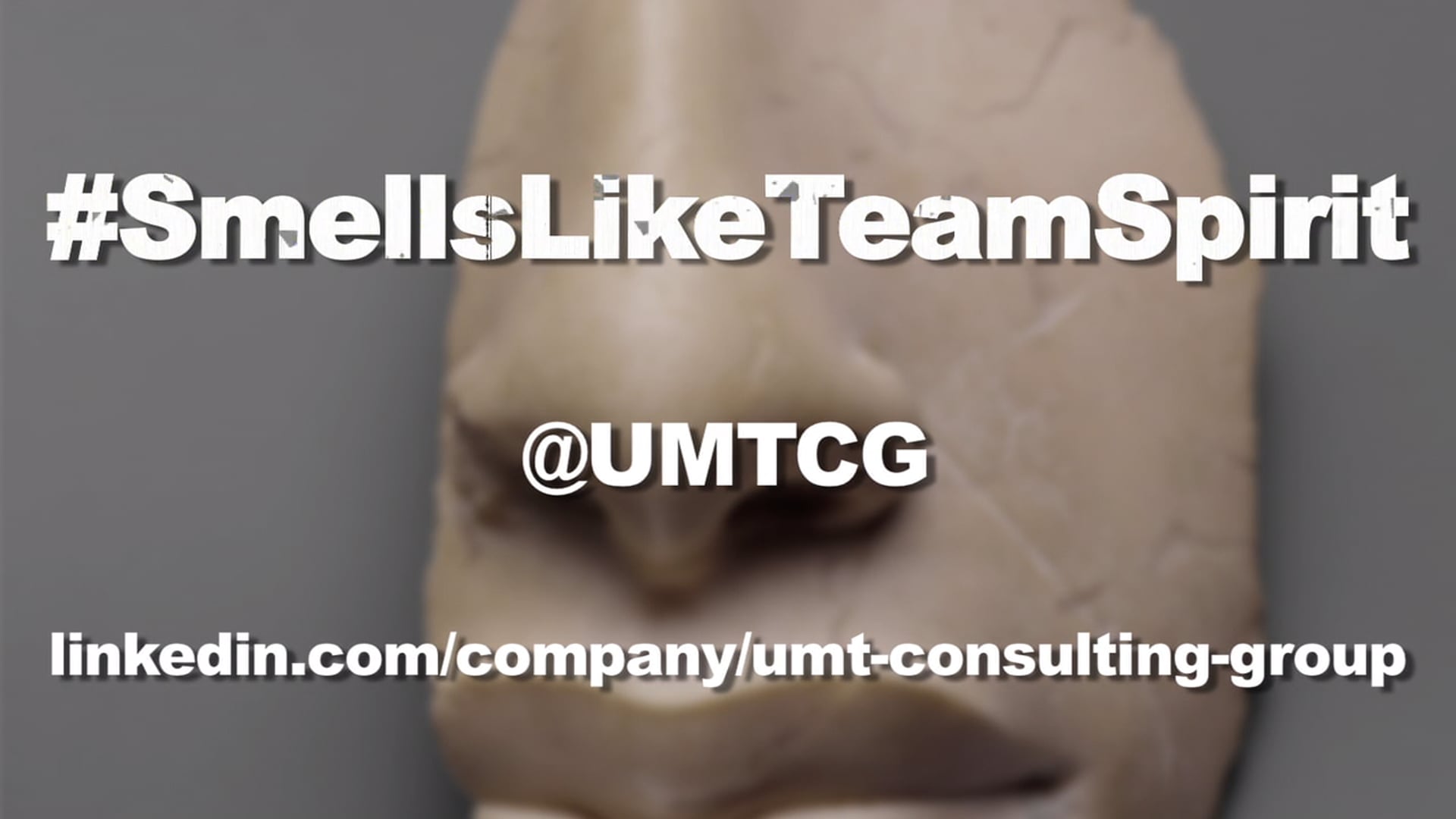 "Chris not only provided a huge relief for me in an area where I had no competence, but also helped me clarify my own message to my clients. Personable, professional, timely and dedicated define my experience with Chris."
- Shannon Post, Owner of SPostSolutions
financial consulting Promo
video is expensive, isn't it?
Video doesn't have to break the bank. After years of working in independent film, we've learned how to stretch resources and work within any budget. And we won't quit until you're happy!
​
Our corporate clients include:
Brooklyn Body Works, Dechert LLP, Inherent Group,
Medidata Solutions, Newark Bound Magazine,
UMT Consulting Group and Viacom.